"Our primary mission is to create a public/private partnership to hire retired teachers to serve as teacher assistants in the public schools"
---
STRATEGY #1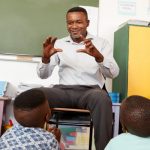 Our first goal is to support the public schools by providing teacher assistants to serve on a part-time basis to current classroom teachers who request another adult in their classroom. These part-time assistants would be recruited and vetted by Enlighten Education Co-op, drawing from the large number of retired teachers and others who would be paid as funds become available. There would be no cost to the school district because EEC would pay them with money raised from grants and philanthropy.
STRATEGY #2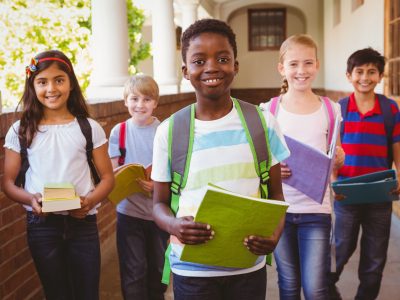 Our second goal is to offer after school tutoring and mentorship programs in reading, writing, civics, health and nutrition, personal financial management, the arts, athletics, and regenerative agriculture, care giving, animal husbandry, and other environmentally sound professions that involve STEM skills (science, technology, engineering, math).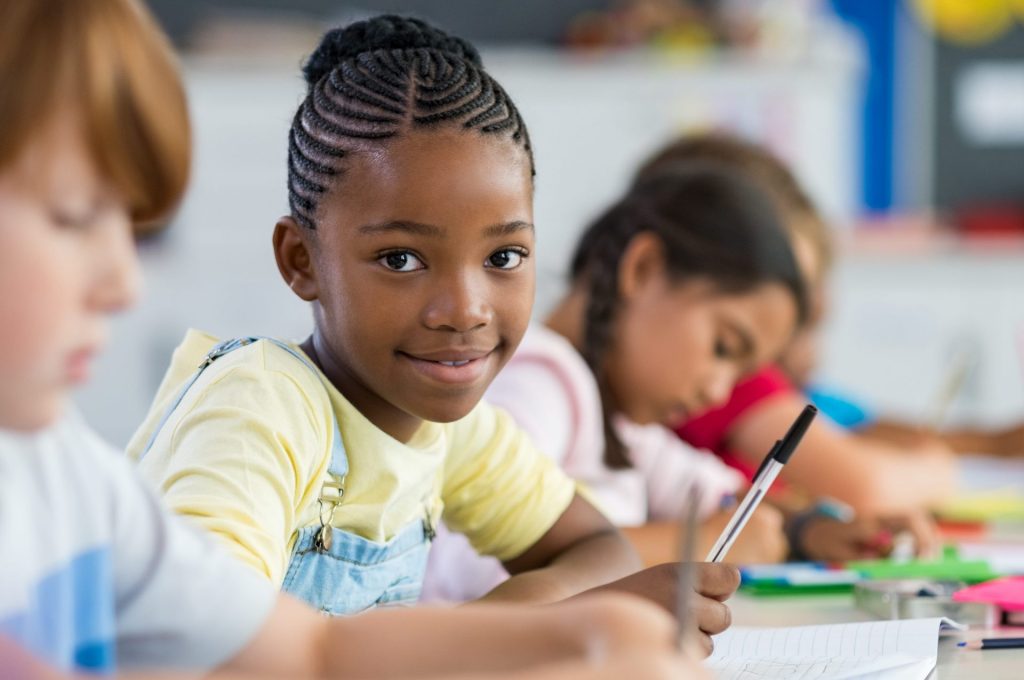 Our metrics
TO INCREASE…
An increase in student and teacher attendance is the true measure of an academic environment where students love to learn and teachers can truly practice the art of education.
TO DECREASE…
A decrease drop-out rates of both students and teachers is the best indication that schools are performing well. 60% of teachers give up the profession within 10 years which is an indication of the need to share the overwhelming burdens in the classroom of today by providing another experienced adult in the classroom.
Unfortunately, an emphasis on testing to measure classroom performance has had many unintended negative consequences.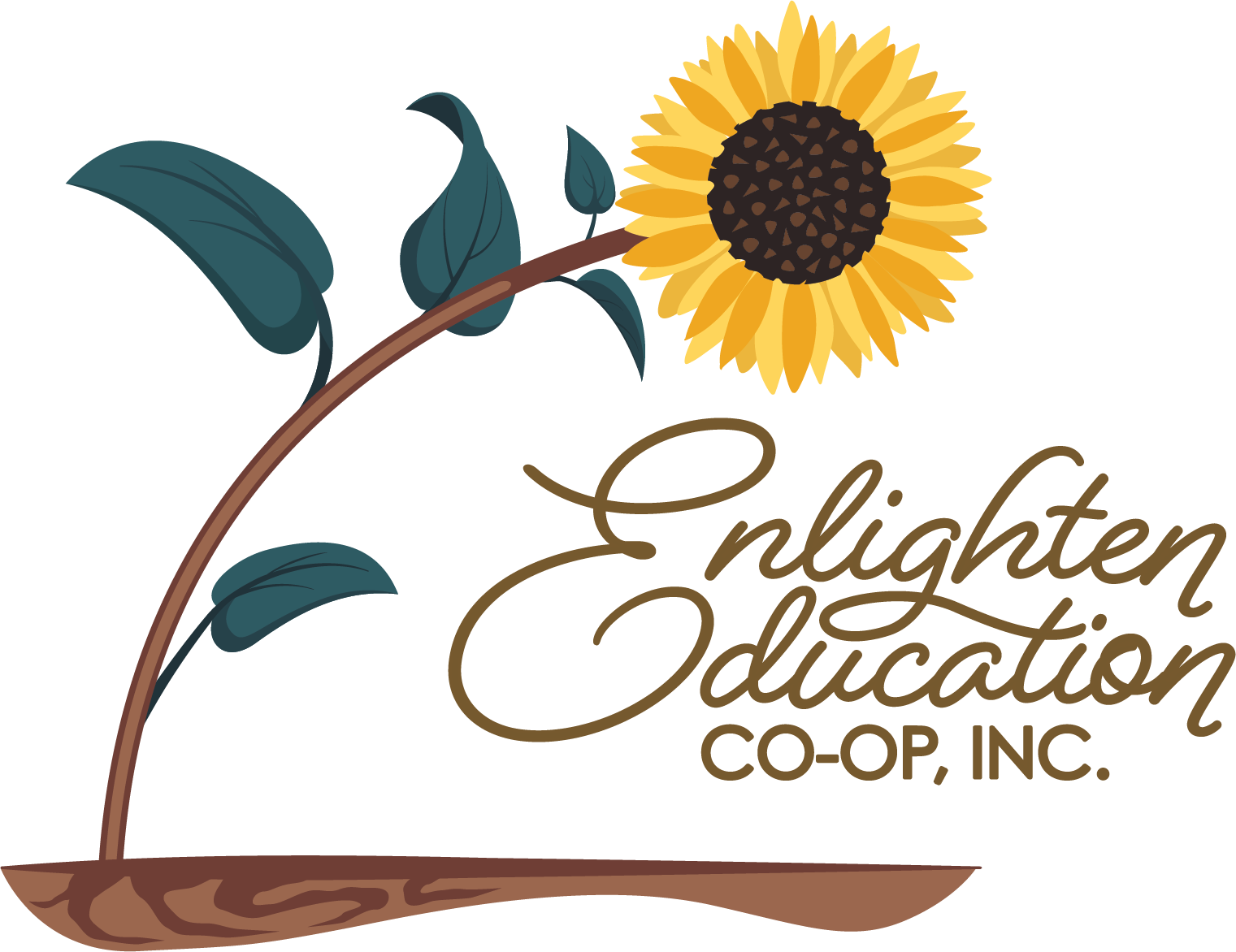 ---