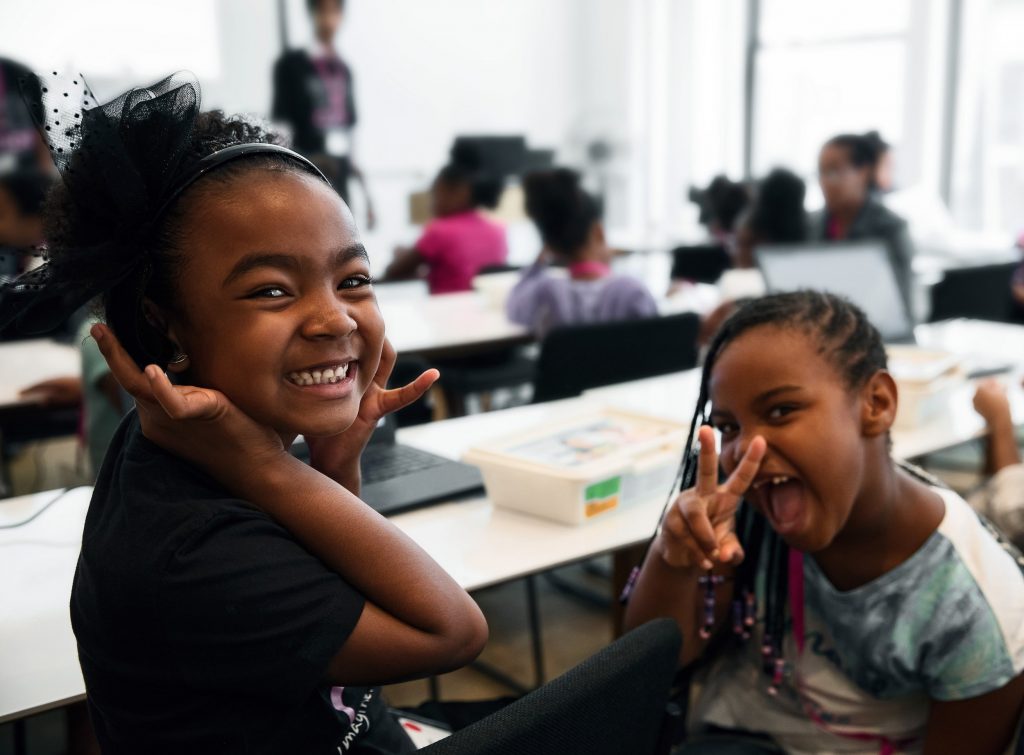 Our mission is to liberate
teachers and students for
unmeasurable excellence
STRATEGY #1
Our first mission is to support the public schools by providing teacher assistants to serve on a part-time basis current classroom teachers who request another adult in their classroom. These part-time assistants would be recruited and vetted by Enlighten Education Co-op, drawing from the large number of retired teachers who would be paid approximately $25 per hour for their services. There would be no cost to the school district because EEC would pay them with money raised from philanthropy. We call this "the grandparent effect" in the classroom.
STRATEGY #2
Our second mission is to offer after school programs in the arts, athletics, agriculture and mentorships to allow students to recapture the joy of learning in a relaxed environment. Arts will include music, writing and graphic arts, and acting. Athletics will focus on individual Olympic sports such as track and fencing. Mentorships will focus on sustainable local agriculture as in hydroponics and aquaponics and vocations that cannot be offshored or automated away.
"…do justice, love kindness, walk humbly…"
Our Goals
TO BUILD…
To build a large web-based organization of skillful and compassionate women and men who are paid to provide assistance to the public school at no cost to the school district.
TO DEVELOP…
To develop a robust private/public partnership in the service of the public schools by soliciting support from generous Americans who believe that we should be near the top, not the bottom in educational performance among the advanced countries in the world.
TO INCREASE…
To increase attendance and decrease drop-out rates as the true measure of academic excellence.
TO DECREASE…
To decrease the disastrous rate of teacher attrition. (60% of teachers give up the profession within 10 years).
TO PROVIDE…
To provide assistance to public classroom teachers. Providing another adult in the classroom will lower stress on both teachers and students and attract young idealists to enter the profession.
TO EDUCATE
To educate the youth and create a better school system that provide opportunities for their future.