"The mission of Enlighten Education Co-Op is to offer our communities an alternative to public schools in the form of micro-schools beginning in Fort Myers, Florida
Our Strategy –
To join the growing micro-school movement by creating micro-schools in Florida and beyond.
The micro-school movement can be best understood by visiting the links below:
Home (microschoolingcenter.org)
Microschools: Explained | State Policy Network (spn.org)
Also read the excellent book: Courage to Grow, by Laura Sandefer, co-founder of the Acton Academies. Originating with a single school in Austin, Texas, the Sandefers' project has grown in about 12 years to over 300 micro-schools in over 40 states.
The recently passed HR 1 bill in Tallahassee provides Floridian parents the new Universal Education Voucher of about $8,000 which will cover most of the tuition to our new micro-school here in Fort Myers, Florida. Contact us for more details. We will be accepting about 30 students, K-12, for the fall 2023 semester.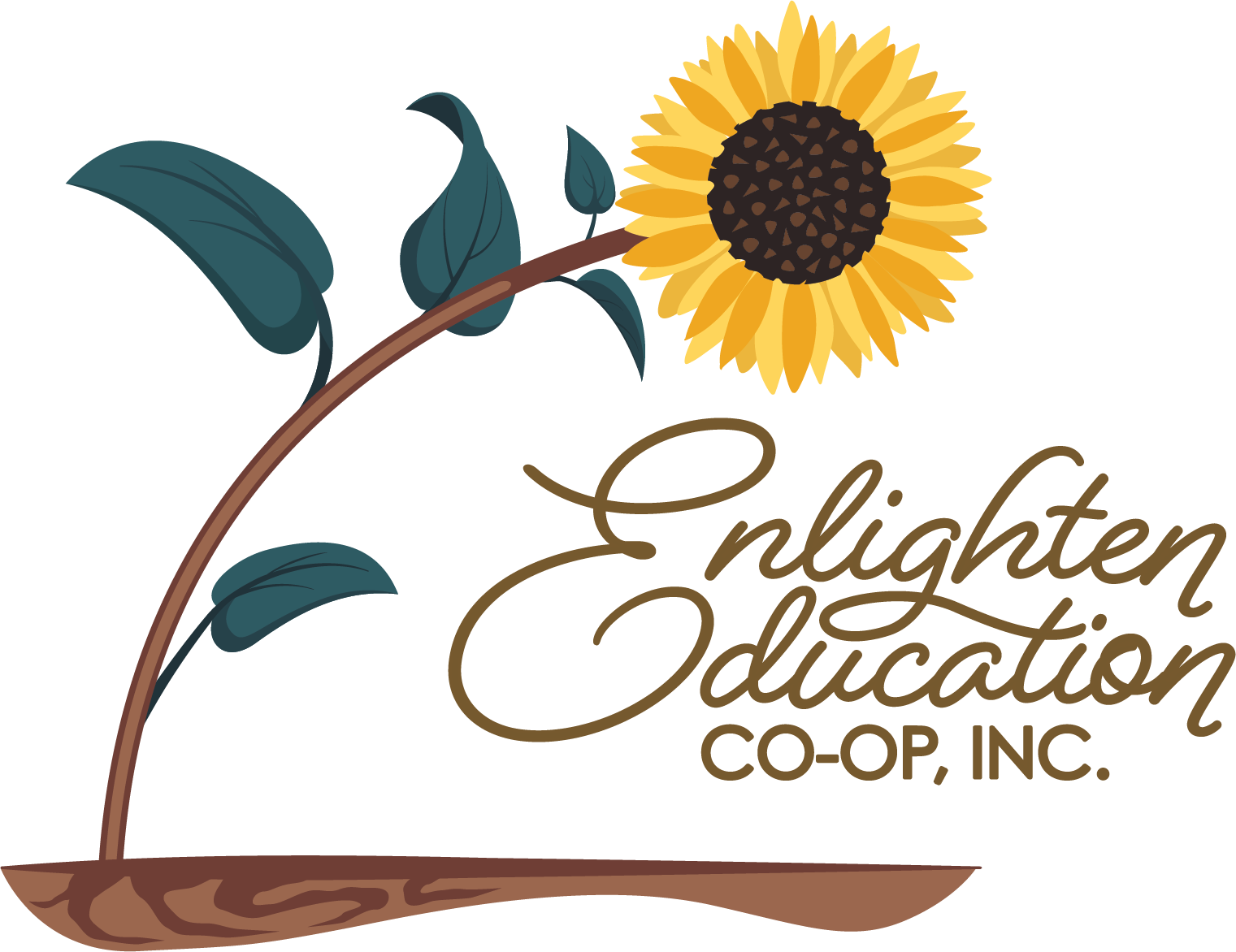 ---