We believe strongly that the worker co-op is a powerful business model which respects the dignity and freedom of the workers and has a high potential for scalability and replication.
It is democracy in the workplace. The co-op members create their own job description and determine how much or how little they are involved with the organization. This allows retired persons to find meaningful employment on a part-time basis which utilizes their unique skills and experience. It also opens the doors of opportunity for students, recent graduates, and interns to be involved in this unique program to assist public schools especially in low-income neighborhoods and earn income at the same time.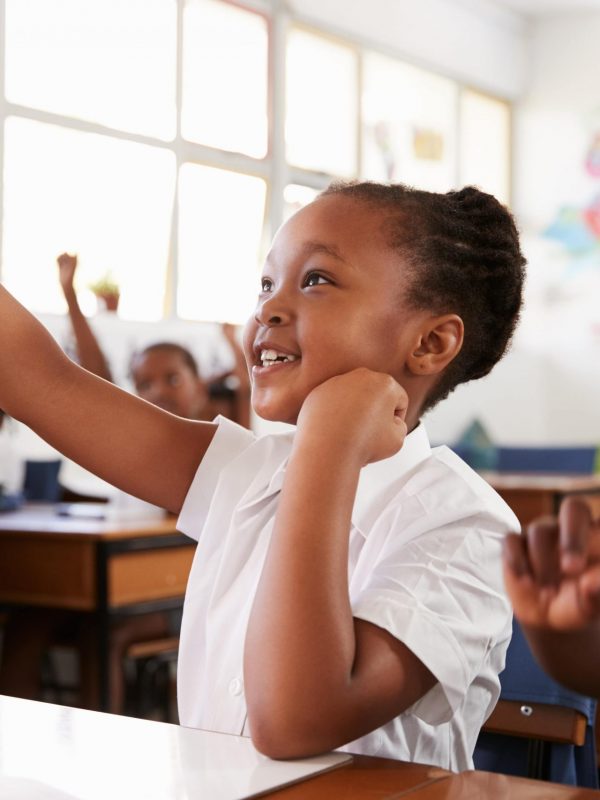 Meet the team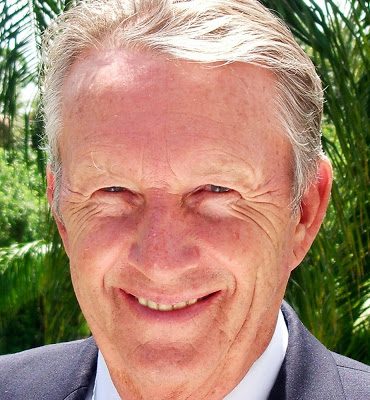 WILL BRONSON, FOUNDER
Phone Number: 239-940-6080
William Bronson holds a BA in Economics from Whitworth College, Spokane, Washington and an MA from Suffolk University Boston in Education, Secondary Social Studies, and was the first principal of Portsmouth (NH) Christian Academy. He also earned a Master of Theology from Gordon-Conwell, Hamilton, MA and a Doctor of Ministry degree from the Episcopal Divinity School in Cambridge, MA. He chaired the Education Voucher Study Committee in 1981 for the Boston Finance Committee. Bronson was a Navy and Delta Airline pilot between 1961-1991. Bronson ran for U. S. Congress several times. He currently enjoys ice hockey and fencing in SW Florida.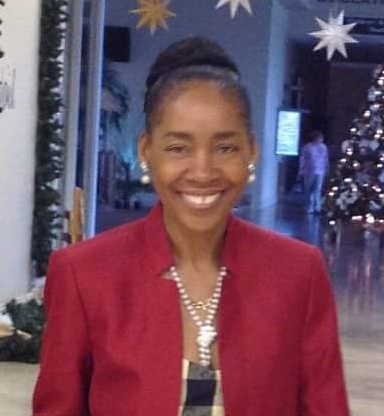 MARGARET MORRIS,
Director of Teacher Assistant Program
Phone Number: 717-637-4856
Margaret Morris, born in Jamaica, was trained and taught there at St. Catherine High School. She holds a BA and MA from Brooklyn College and an MA from New School University, NYC. She taught high school for 13 years in Brooklyn and was listed in Who's Who for her teaching skills. She also has been involved in Financial and Transportation Services in Ontario, Canada.
JOHN CHARLTON – Technical Advisor
John Charlton holds a PhD in Biomedical Engineering from the University of Virginia, a Bachelor of Science in Engineering Science from the University of Florida. After doing postdoctoral research in Geneva Switzerland Charlton became a research assistant and associate professor at the University of North Carolina, then transitioned to software development.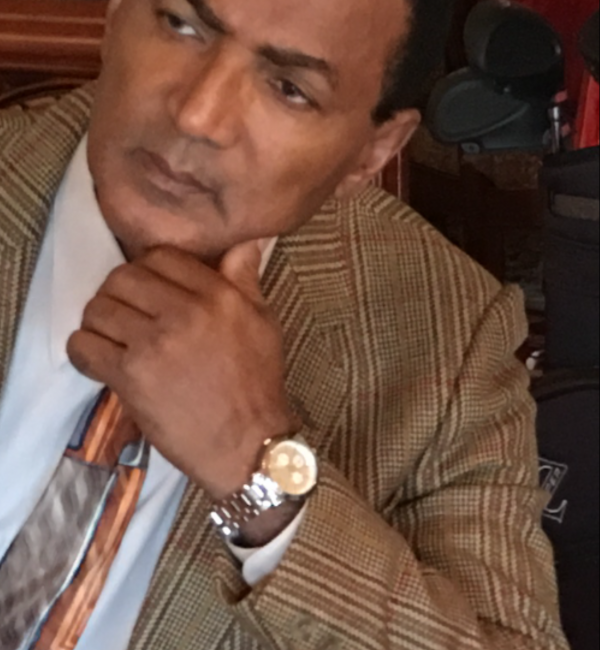 CONRAD JOSHUA – Arts and Entertainment Mentor
Conrad Joshua has been around show business for a very long time. He was a model and did Extras in movies. He managed, produced, and distributed music for many artists whom he accompanied on tours throughout Europe, South America, and the Caribbean. He is a song writer who finally put his writing skills to music. His first album is titled "I Just Want To Be With You." His new album, "You Are The One" has now released. In addition Conrad is an excellent fashion and interior designer.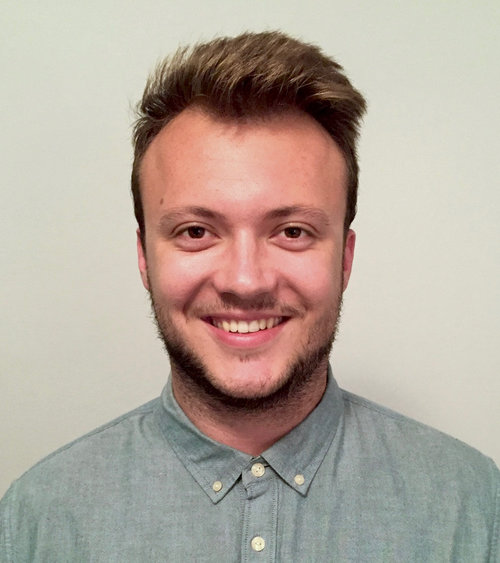 ALEXSANDR HARVEY
Alex Harvey holds a BS in Management concentrating in Entrepreneurship from Florida Gulf Coast University in Fort Myers, FL. Alex was a Founding Member and grant-winning graduate of the innovation incubator – FGCU Runway Program. Alex has served on 5 Republican political campaigns from City to Presidential and owns Illuminate Design, a cutting-edge website design and operational consulting agency rooted in behavioral science and empathy.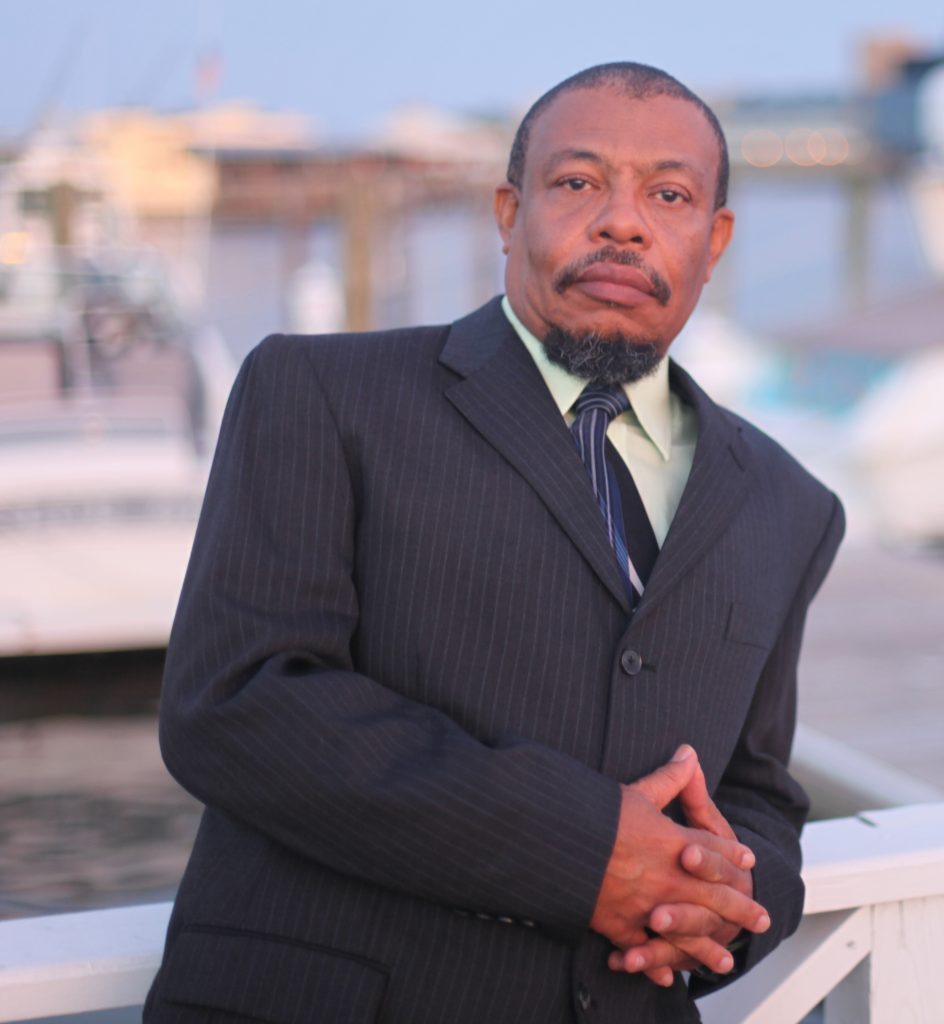 MILTON G. BOOTHE – Financial Advisor
Milton G. Boothe is a federally – authorized tax practitioner who has technical expertise in the field of taxation. He has over twenty years of tax and financial accounting experience including several years at Price Waterhouse Coopers. He is also a British certified Chartered Accountant and the author of the book, "Doing your Own Taxes Is as easy as 1,2,3." This book is currently available on Amazon.com.