We believe strongly that the worker co-op is a powerful means of employment which respects the dignity and freedom of the workers.
We are a unique organization in that we've chosen to use the worker co-op model to accomplish our mission. It is democracy in the workplace. The co-op members create their own job description and determine how much or how little they are involved with the organization. This allows retired persons to find meaningful employment on a part-time basis which utilizes their unique skills and experience. It also opens the doors of opportunity for students, recent graduates, and interns to be involved in groundbreaking social change while earning money in the process.
---
Meet the team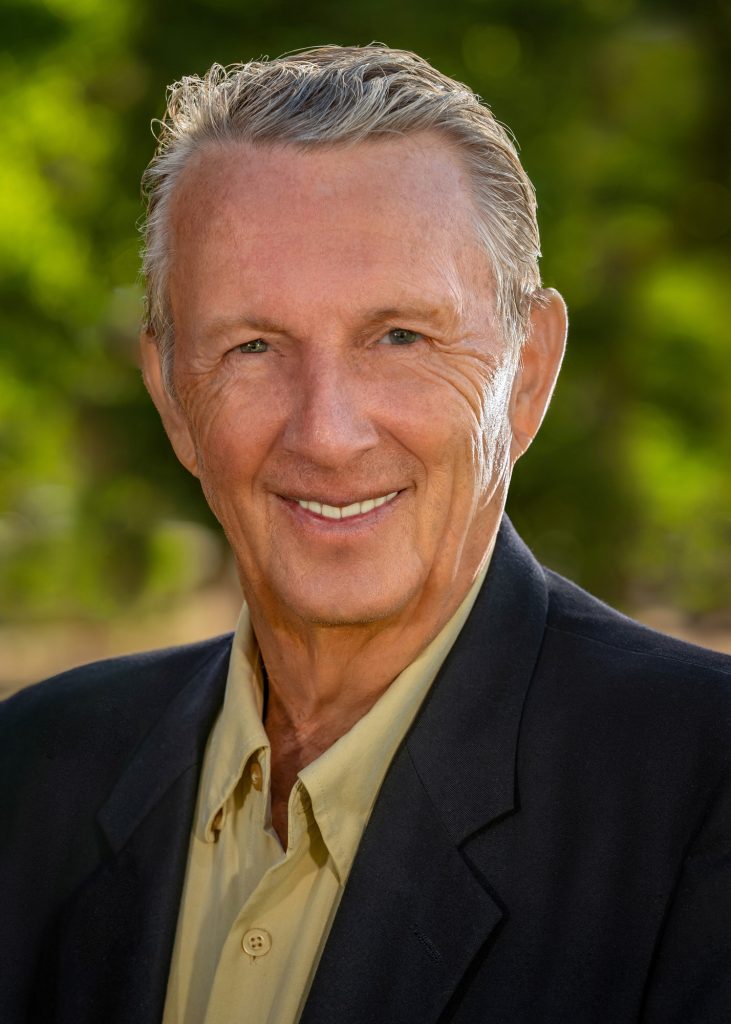 Phone Number: 239-940-6080
William Bronson holds a BA in Economics from Whitworth College, Spokane, Washington and an MA from Suffolk University Boston in Education, Secondary Social Studies, and was the first principal of Portsmouth (NH) Christian Academy. He also earned a Master of Theology from Gordon-Conwell, Hamilton, MA and a Doctor of Ministry degree from the Episcopal Divinity School in Cambridge, MA. He chaired the Education Voucher Study Committee in 1981 for the Boston Finance Commission. Bronson was a Navy and Delta Airline pilot between 1961-1991. Bronson ran for U. S. Congress several times. He currently enjoys ice hockey and fencing in SW Florida.
---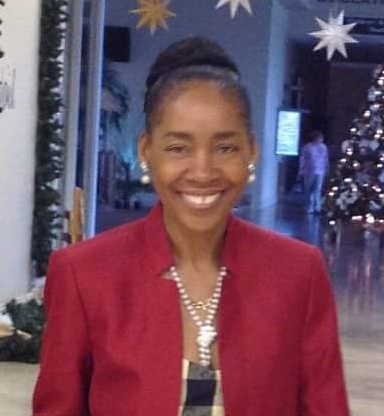 Margaret Morris, born in Jamaica, was trained and taught there at St. Catherine High School. She holds a BA and MA from Brooklyn College and an MA from New School University, NYC. She taught high school for 13 years in Brooklyn and was listed in Who's Who for her teaching skills. She also has been involved in Financial and Transportation Services in Ontario, Canada.
---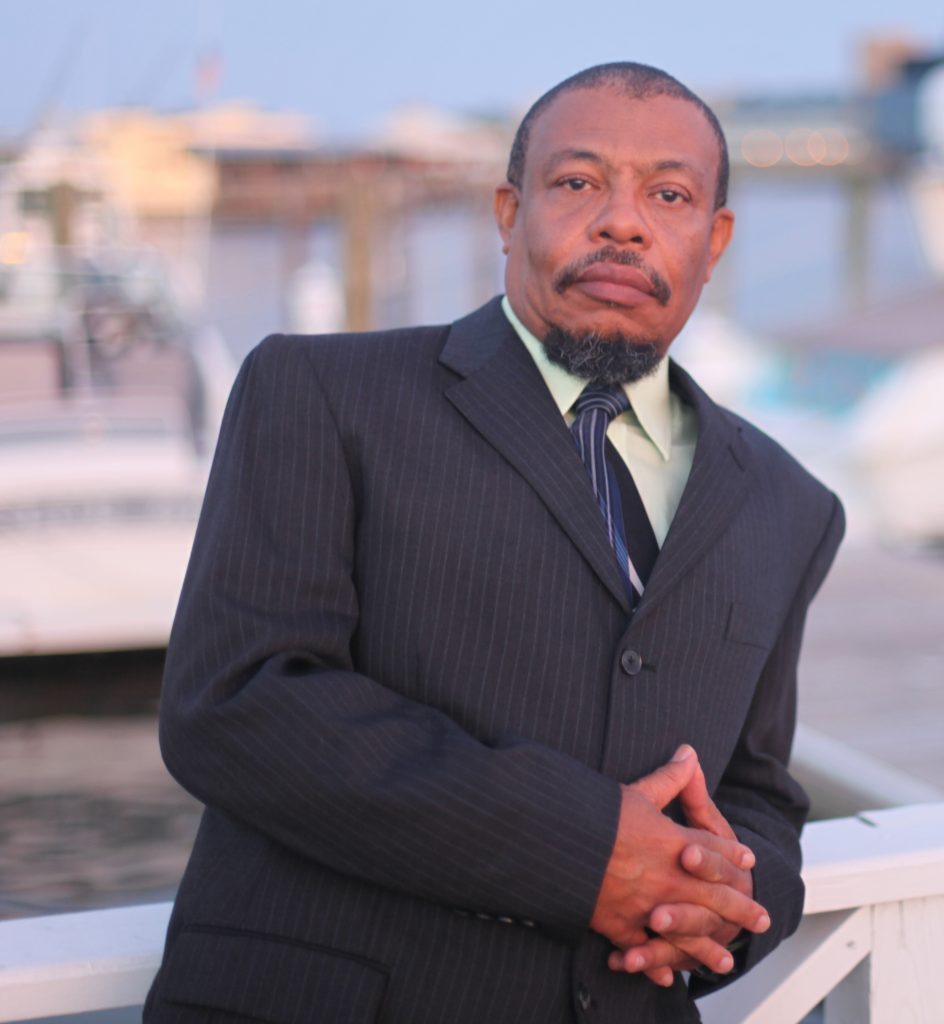 Milton G. Boothe is a federally – authorized tax practitioner who has technical expertise in the field of taxation. He has over twenty years of tax and financial accounting experience including several years at Price Waterhouse Coopers. He is also a British certified Chartered Accountant and the author of the book, "Doing your Own Taxes Is as easy as 1,2,3." This book is currently available on Amazon.com.
---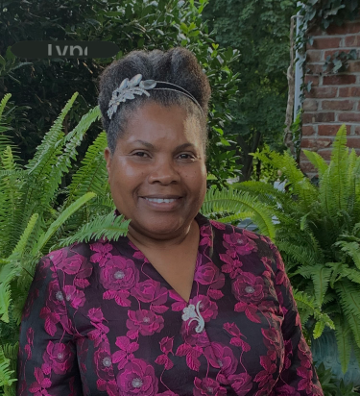 Pettol Barnaby holds a B.S. degree in School Health Education from City University of New York and an M.S. degree from St. John's University, NY as a Reading Specialist. She was Dean of Discipline in the NYC Department of Education after serving as an athletic coach and health education teacher. Now retired to Florida, Pettol anticipates continuing her love and care of students with EEC while helping them develop their reading skills.
---

Ava Barrett – holds many degrees beginning with a BA from the University of the West Indies, Jamaica; a Master of Library Science from the State University of New York; Masters of Public Administration, Walton University; and a Doctor of Education from Grand Canyon University. She has been involved in teaching at various levels in both Jamaica and the US. She was Regional Manager from 2006-2010 of the Lee County Library System, Fort Myers, FL and Assistant Director 2001-2006 of the Broward County African American Research Library and Cultural Center, Fort Lauderdale, FL.
---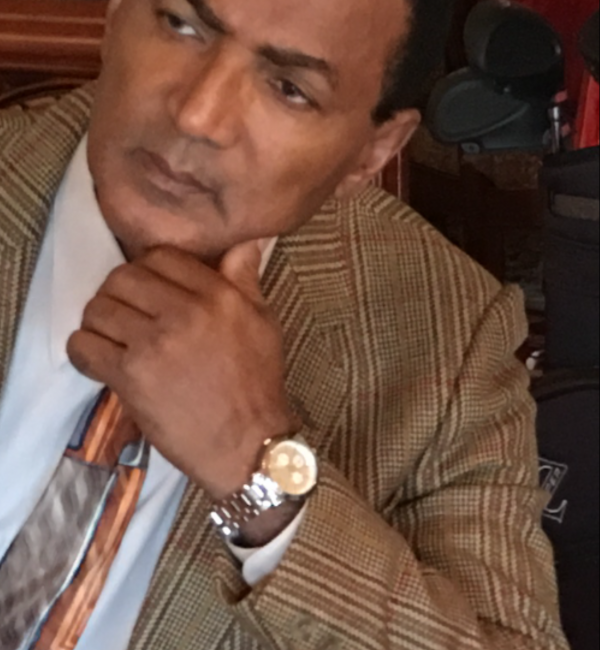 Conrad Joshua has been around show business for a very long time. He was a model and did Extras in movies. He managed, produced, and distributed music for many artists whom he accompanied on tours throughout Europe, South America, and the Caribbean. He is a song writer who finally put his writing skills to music. His first album is titled "I Just Want To Be With You." His new album, "You Are The One" has now released. In addition Conrad is an excellent fashion and interior designer.
---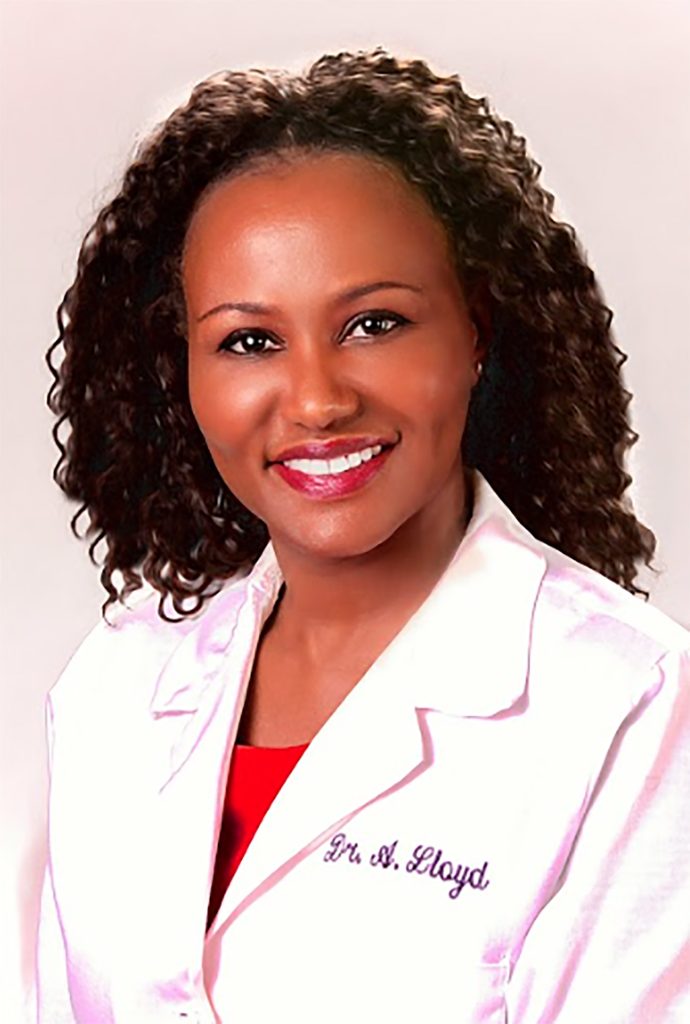 Antoinette Lloyd, M.D. Ms. Lloyd is a graduate of Yale University School of Medicine and did her Residency at Shands Hospital, University of Florida, Jacksonville after her Internship at Brown University in Internal Medicine. Board Certified in Family Medicine, she currently serves as a Medical Expert Witness in Florida Guardianship cases. She was previously Associate Medical Director of Hope Healthcare Services of Fort Myers. Now partially retired, Antoinette would like to use her skills through EEC to give perspective on the health challenges of our young people. Currently, Dr. Lloyd is the Medical Director at Calvary Community Clinic in Tampa, a free, faith based, health clinic serving low income and uninsured individuals.
---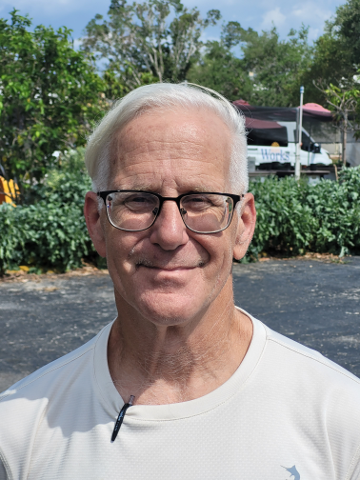 Chris Ruhnke – studied philosophy and received a BA from Columbia University in New York, having grown up on Long Island, the son of a high school history teacher and football coach. As a serious artist, Chris moved to Europe and traveled widely there. After returning to the states, Mr. Ruhnke taught at a Catholic school run by Marist Brothers in a low income neighborhood in the Bronx. After living out west for a while, Chris returned to Florida to help his parents, then joined the Army and served in Desert Storm. Later teaching at a prep school in Sarasota, he decided to become a substitute teacher in the Lee County School system which gave him time to continue his artistic interests. Chris has a great passion to help students find their purpose in life and draws on his Quaker connection. Meeting Bronson during his race for Congress in 2012, Chris is committed to the success of EEC and has strongly advocated for the need of another experienced adult in the public school classroom.
---
Advisory Team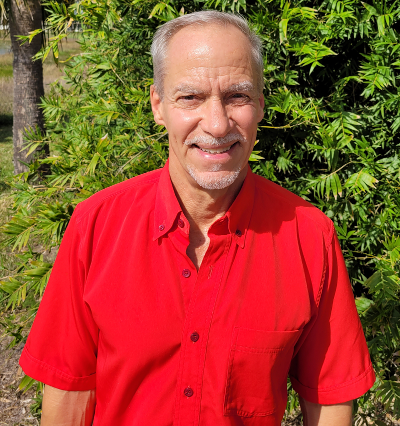 James Ayotte, BA, MS – For the past 30 years, James Ayotte has facilitated behavior change and personal development for thousands of people. His MS degree is in Health Promotion and Wellness Management from Springfield College, Massachusetts. He also holds a BA in Business Management from Western New England College. James has been a hypnotherapist using techniques for deep relaxation and healing of body, mind and spirit. He was employed by hospitals, corporations, and insurance companies in the Hartford, Connecticut area for many years, working with both executives and other employees helping them achieve their maximum potentials.
---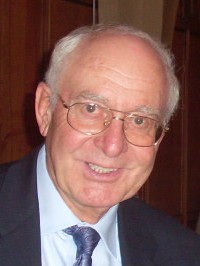 Roland Bardy, Ph.D. – is the owner of BardyConsult in Mannheim, Germany. During his part time residency in Florida, he served as Executive Professor of General Management and Leadership at FGCU, after a 30 years' career in Finance and Administration with the German multinational BASF. One of his assignments at BASF was to the board of BASF in Argentina. In collaboration with the Geneva Center for Socio-Eco-Nomic Development and others, he has published in German and English. His work promotes the philosophy and implementation of responsible leadership, sustainability, and accountability.
---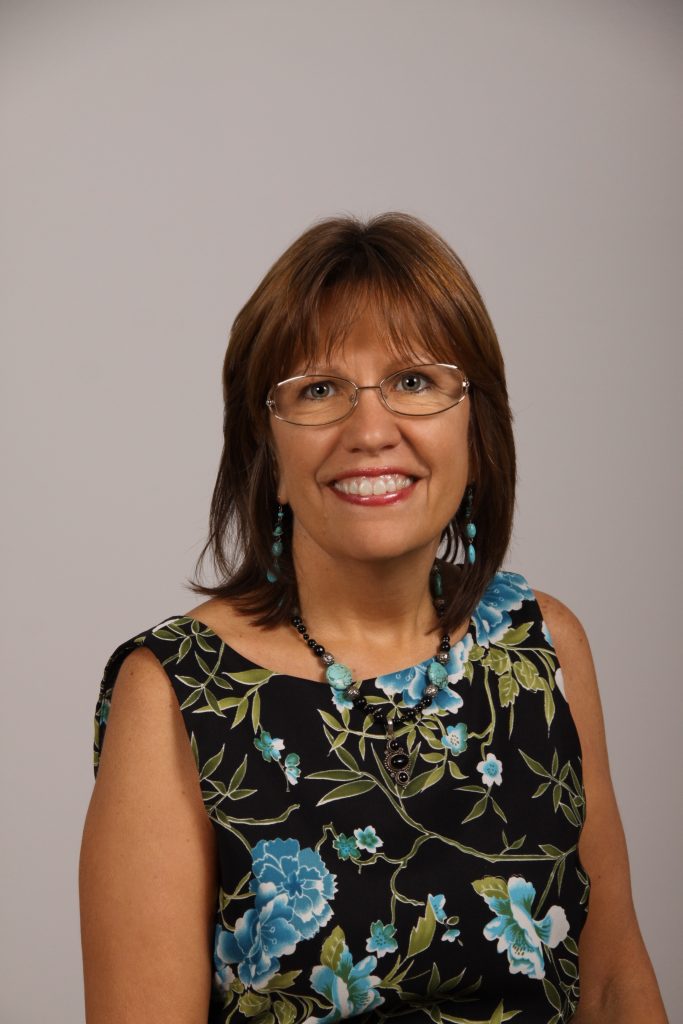 Beverly Burke, a resident of Fort Myers, was Director of Programs for the Foundation for Lee County Public Schools for almost two decades until her recent retirement. She oversaw plans for teacher programs, helped obtain donors, sponsors, and grants, was second in charge when the CEO was unavailable, handled insurance and benefits for a staff of 12. She also assisted and helped recruit and hire new employees and coordinated and planned major events for hundreds guests including the Golden Apple Banquet (400-700). Prior to working with The Foundation, Beverly was in real estate, insurance, and is a Certified Holistic Health Coach.
---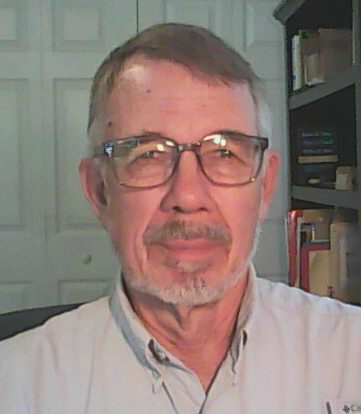 John Charlton holds a PhD in Biomedical Engineering from the University of Virginia, a Bachelor of Science in Engineering Science from the University of Florida. After doing postdoctoral research in Geneva Switzerland Charlton became a research assistant and associate professor at the University of North Carolina, then transitioned to software development.
---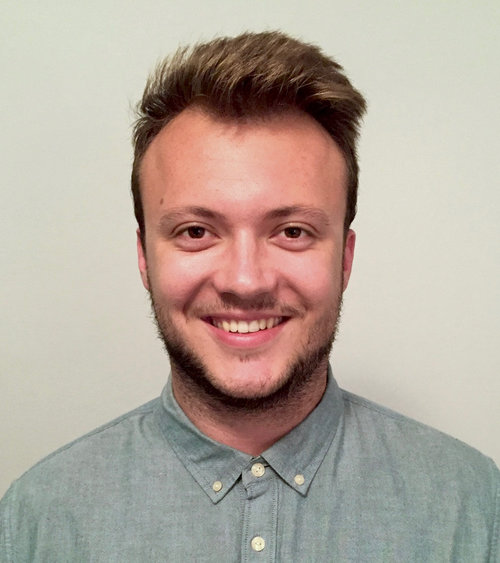 Alex Harvey holds a BS in Management concentrating in Entrepreneurship from Florida Gulf Coast University in Fort Myers, FL. Alex was a Founding Member and grant-winning graduate of the innovation incubator – FGCU Runway Program. Alex has served on 5 Republican political campaigns from City to Presidential and owns Illuminate Design, a cutting-edge website design and operational consulting agency rooted in behavioral science and empathy.
---
Lisa Robinson Certified Homeopathic Educational Consultant, Herbalist, and Natural Nutritionist, for over 20 years Lisa has helped her many clients find a natural path to wellness by building up immune systems using techniques she learned from studying under Dr. Robin Murphy N.D. founder of Hahnemann Academy of North America, and Dr. Banerjea of the Bengal Allen Medical Institute of Calcutta, India. Working two years in a Pre-K program, she became aware of the serious health challenges of our young students.
---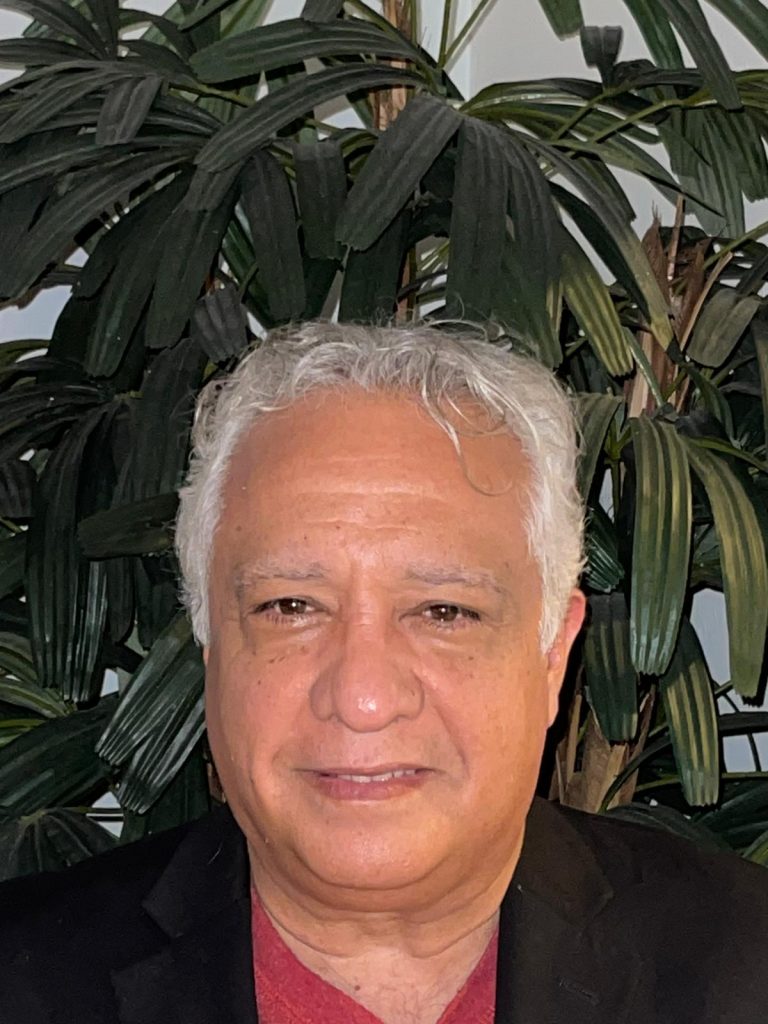 Oswaldo Russian holds a Bachelor of Science degree in Systems Engineering from Boston University and a Master of Science in Electrical Engineering from the University of Pittsburgh. While working in high level positions in the petroleum industry of Venezuela, he also published in the fields of automation and tutored and advised planning and management solutions for government and corporations there and in Ecuador and Columbia. Bi-lingual in Spanish and English, Mr. Russian currently teaches at the Success Academy in Fort Myers and joined our team at EEC because of his heart for students and his desire to help them find their paths forward.
---
Butch Swank is the founder of the SW Florida Business Alliance. A Florida native and owner of Goodlad & Swank Insurance in Lehigh Acres, Butch serves as president of the Lehigh Elementary School Advisory Committee and has partnered with Lehigh Elementary to establish a Watch D.O.G.S. program. Dads Of Great Students is a program that encourages dads to be more active in their child's education. In addition, he's a founding member of the East Lee Education Cooperative and an invited Community Stakeholder for the Lee County School District Proximity Project and serves on the newly created Audit Committee tasked with oversight of the School District. Additionally, Butch serves as Vice-Chair on the Board of Directors for Lehigh Community Services
---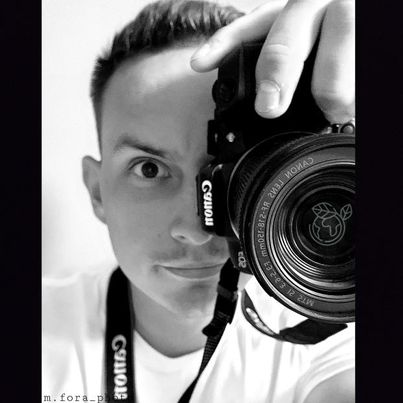 Austin Felton is currently serving in the United States Army. Using his 24″ gauge, he is dedicated to earning a BA in Sociology and enjoys broadening his skill sets through various education and training programs, including Toast Masters, the Entrepreneurial Development Group (eDGE)/ Yager Group, and taking the Teacher Master Champion 4444 program in Fort Myers, FL. Some of his hobbies are reading Personal Development Literature, Music, Photography, Videography, Digital Design, Surfing, Hiking, Kayaking, and Website Development. While out volunteering and constructing a community of his own, Austin met Will Bronson through Bob Eden, a former partner of Enlighten Education Co-Op, and began to learn the efficiency and sustainability of a Co-Op. In memory of Bob Eden, Austin volunteers his time and knowledge hoping to see EEC to it's abundant outreach.
---