We Need You!
We Need Your Expertise.
Although we welcome volunteers, Enlighten Education Co-op is a business and we intend to pay our
team members well. As a co-op you can become an "owner" of EEC with the stipulation that when you
leave you must sell your shares back to the co-op.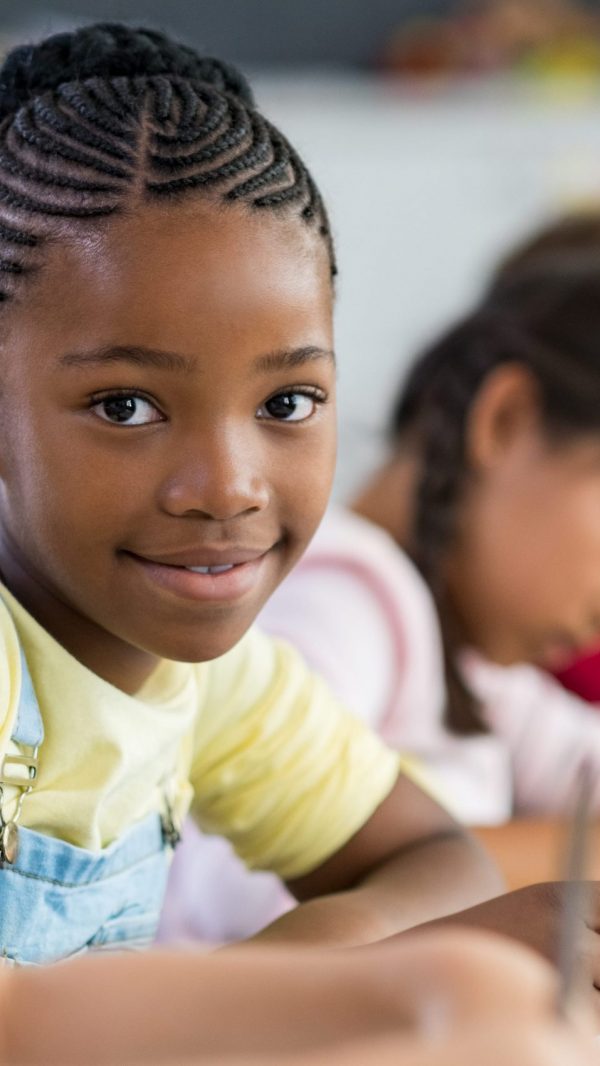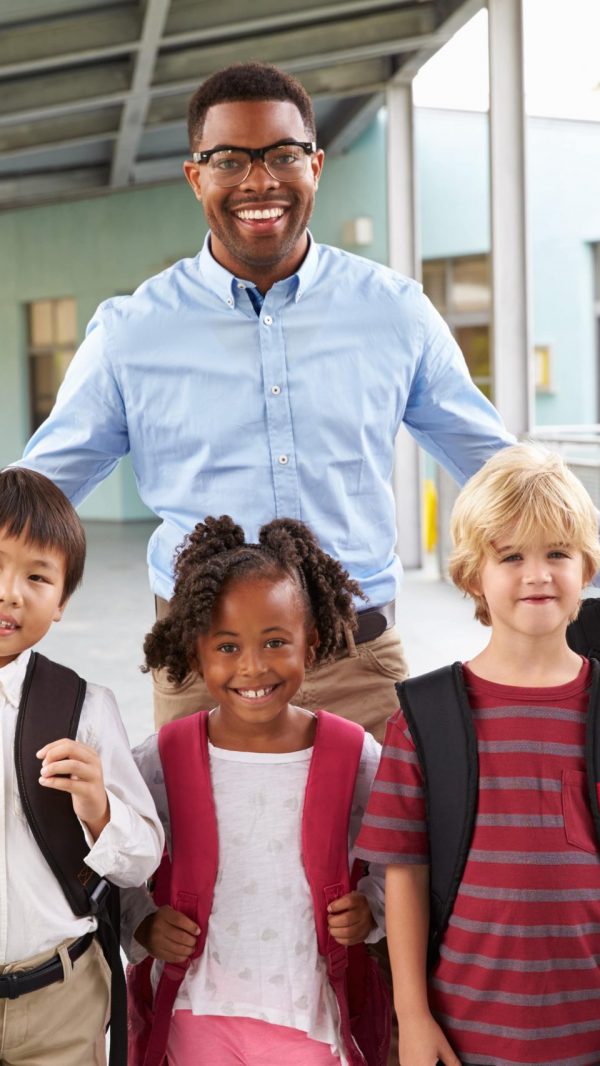 We Need You!
We are always eager to find the most qualified teachers in their field to be a part of a better tomorrow.
Excess revenue will be used to grow our co-op and pay benefits to our team members.
Our minimum wage for those over 18 is $15/hr. Our maximum wage is 6 times that or $90/hr.
We encourage part time workers, so you can design your own job based on your interests and availability and our needs and resources.
Please contact Will Bronson at 239 940 6080 for more information and read our Resource Page for more info on how worker co-ops function. Thanks! We look forward to you joining us!